REFUGE YOUTH
Refuge is about strengthening relationships. Our mission is to strengthen relationships with God and with each other.
With God…
Having a strong relationship with God is all about knowing him. We know him by spending time in his word, the Bible, and by spending time with him in prayer and worship. We find times to worship God with the church family on Sundays.
With Each Other…
Refuge strives to make every gathering intentionally relational. Bring your friends and hang out in the Liquid Café before Wednesday services. Other social events are offered as well.
Illinois Student Ministries: www.iycm.com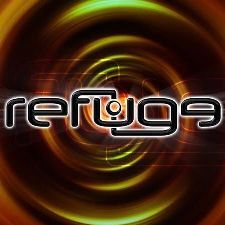 Currently not gathering regularly. Watch HERE and on Social Media for pop up events and a new gathering schedule.