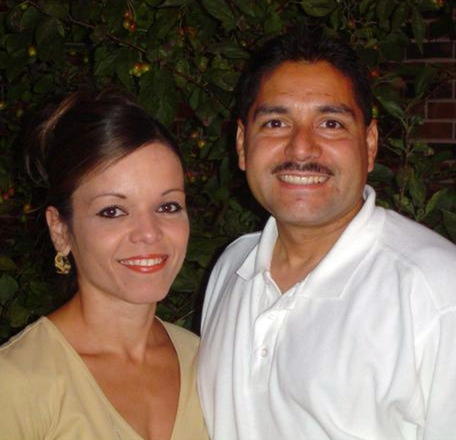 Pastor Nick & Zaida Torres
LUZ DE BETEL
Bienvenidos!
The vision of the Luz de Betel is "to establish a church of worshipers who love God and His children and who serve Him with a cheerful and thankful heart."
This vision is supported by four foundational pillars: Repentence, Prayer, Discipleship, and Hospitality. Since Discipleship is pivotal to our vision, we encourage Christian growth in the Word and maturity in character through Bible study, men's and women's ministries and servant-hood.
Sunday Service 10:00am
Luz de Betel meets in the Calvary Ministry Center
All are welcome!