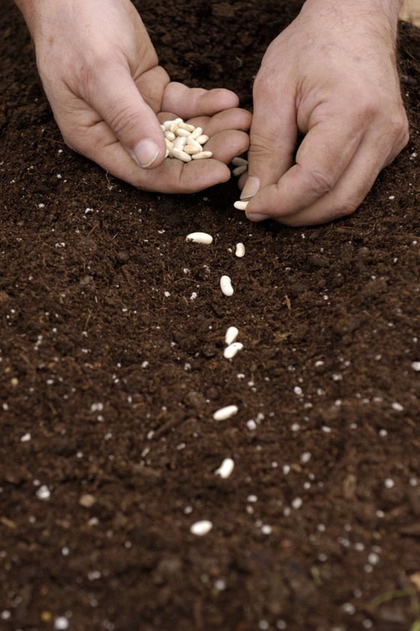 EXPECT
VERB
to look forward to; regard as likely to happen; anticipate the occurrence or the coming of
You can expect to enter a place of worship that has been prepared for you and your family: clean, accessible, and ready.
You can expect to be surrounded by people who love God and one another.
You can expect an engaging encounter with a Holy God through His Word and the presence of His Holy Spirit.
You can expect to leave uplifted, challenged, encouraged, and ready to serve until we anticipate seeing you again!
FIRST CONTACT
You may have been introduced to Calvary by a friend, or you may be on a "blind date" checking out Calvary with no prior conceptions. We believe that either way, you will find Calvary to be a family that cares about people. We want you to feel welcome, valued, and like you've found a place where you can grow.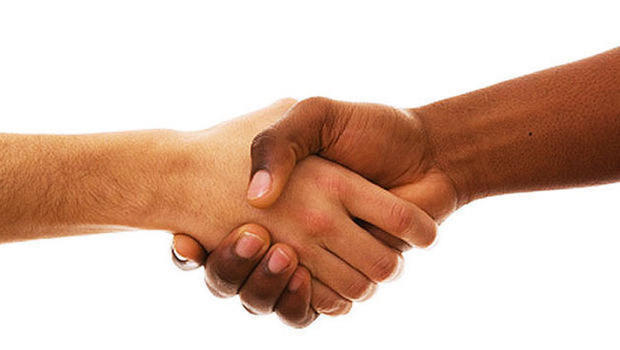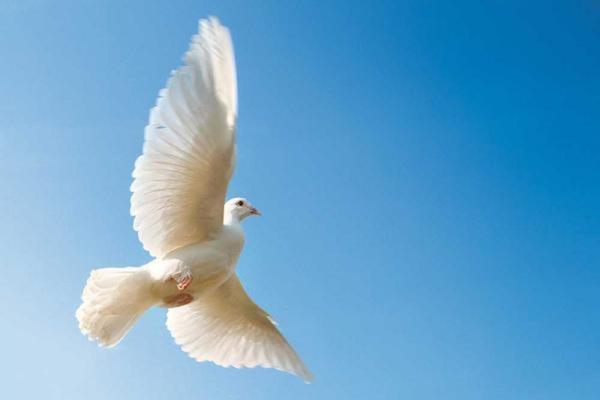 SUNDAY
When you arrive on a Sunday morning for Calvary's 10:00 worship service, you can expect to be met at the door by a friendly face who can point you to the nursery, kids' classrooms, or even the restroom. Expect to enter a casual and comfortable atmosphere where each person can engage in worship without judgement. Effective September 19, 2021, masks are required for entering and walking around during gatherings. While seated, masks may be removed.
LIFE GROUPS
Life Groups are Calvary's small group program. Currently (Fall 2021) we have 3 groups meeting.
Calvary's Life Groups are a place to gather, grow and give.
Meet for Bible study on a variety of topics. Plan service outreaches. Discover the joy of growing and walking with the Lord!
Sunday – Meets at church after grabbing a quick lunch…"Forgotten God" led by Maskrey's
Sunday – 7:00pm – Meets at church…Studying the book of Acts led by Gandia's
Wednesday – 6:30pm – Meets at church… "Living on Target" led by Pastor Gabe