LEADERSHIP TEAM
Calvary is led by a team of passionate pastors, ministry directors, deacon and lay leaders.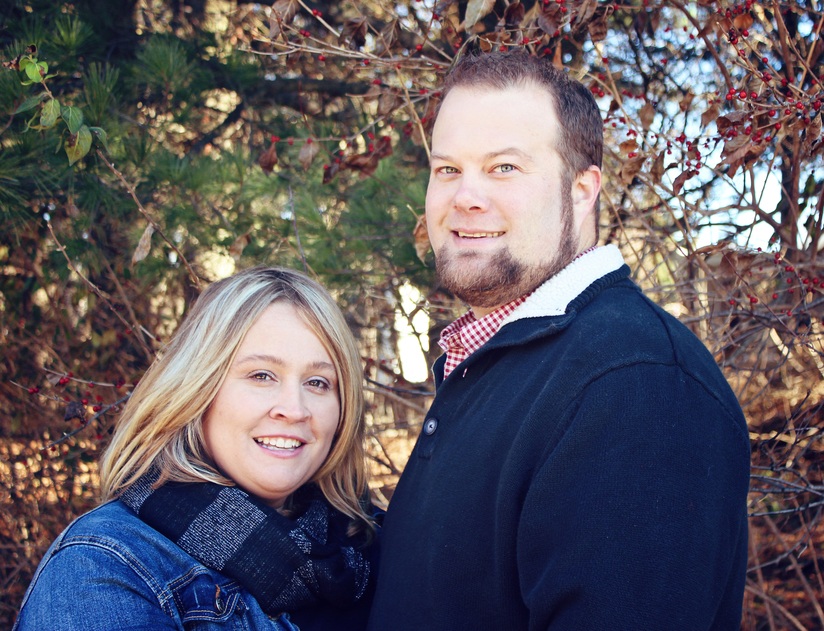 LEAD PASTOR
Gabe has been on staff at Calvary since 2010, serving in various capacities. In 2016, Calvary chose him to be the Senior Pastor. He truly believes that making disciples is the core of every believer's calling (Matt 28:18-20). Gabe's passion is to see the church and its ministries effectively do just that.
He and his wife, Dawn, live in Crystal Lake with their 5 kids. Gabe is a sports fan… everything from ping pong to football… if it can be competitive, he'll watch it, play it, and try to beat you. Just ask his kids if he's ever "let them win."
Significant Verse that sets the pace for life and ministry:
"I appeal to you therefore, brothers, by the mercies of God, to present your bodies as a living sacrifice, holy and acceptable to God, which is your spiritual worship. Do not be conformed to this world, but be transformed by the renewal of your mind, that by testing you may discern what is the will of God, what is good and acceptable and perfect." -Romans 12:1-2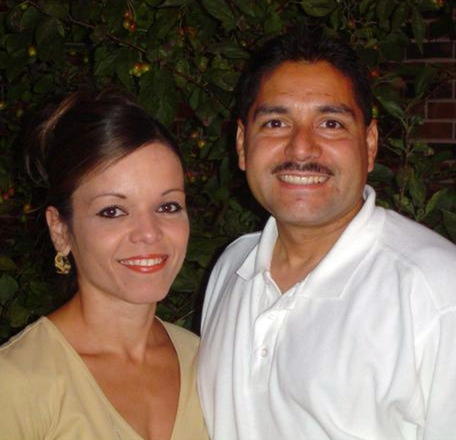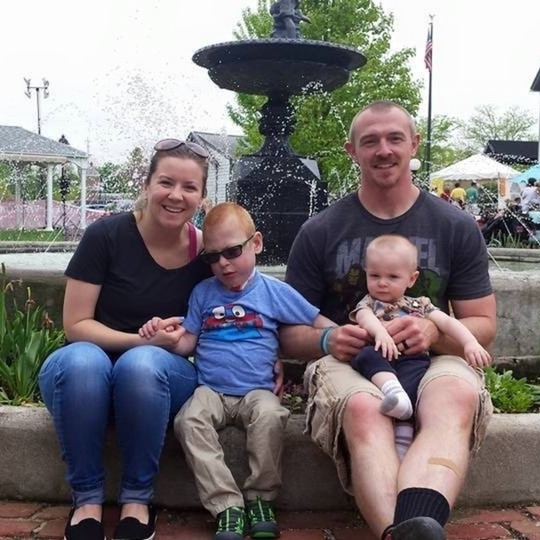 DIRECTORS – REFUGE YOUTH MINISTRY
Adam and Steph are here to guide, build relationships, and have fun with our youth. Our goal is build a Godly foundation in the hearts of all Refuge students, showing them that God is in all things. Having both grown up in a very active youth group, their heart is to get teens involved, even when they think they are "too young" to be used for God's glory.
Adam and Steph are surrounded by kids and youth. In addition to having three boys of their own, Adam is a Physical Education teacher by day and a Crossfit trainer by night. Steph comes from a huge family and has been working with the kids of our church since she was a teen.
Significant Verse that sets the pace for life and ministry:
"For it is by grace you have been saved, through faith, and this not from yourselves, it is the gift of God not works, so that no one can boast." -Ephesians 2:8-9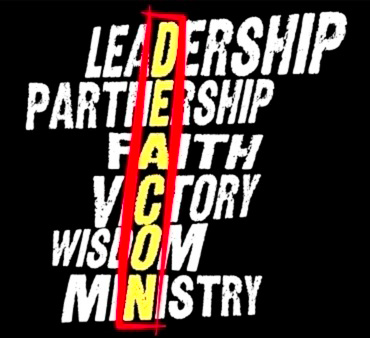 Deacons: Alice Babcock, Jon Ball, Fred Bock, Debbie Ebert, Tom Miller, Steve Tobin, Josh Winkler
Elders: Steve Fiedler, Russ Schroeder