LEADERSHIP TEAM
Calvary is led by a team of passionate pastors, ministry directors, deacon and lay leaders.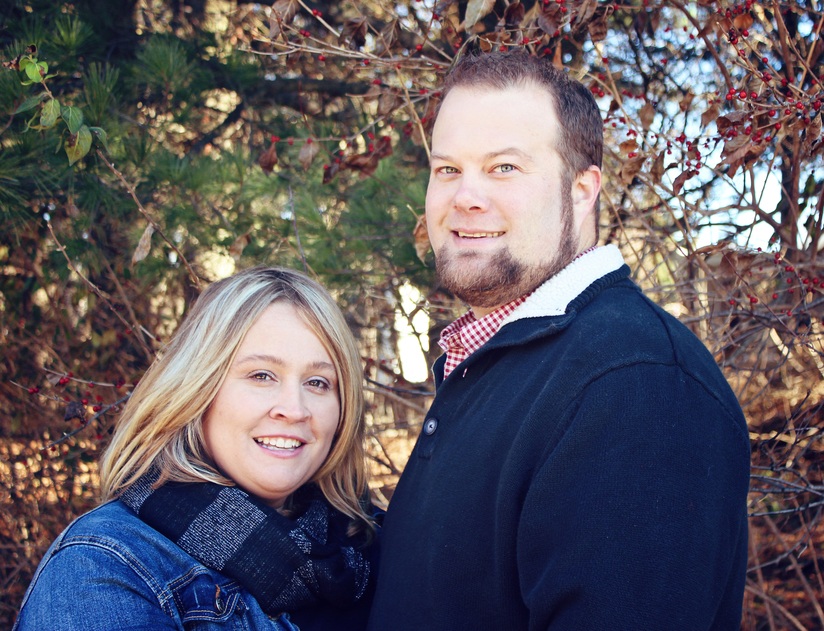 LEAD PASTOR
Gabe has been on staff at Calvary since 2010, serving in various capacities. In 2016, Calvary chose him to be the Senior Pastor. He truly believes that making disciples is the core of every believer's calling (Matt 28:18-20). Gabe's passion is to see the church and its ministries effectively do just that.
He and his wife, Dawn, live in Crystal Lake with their 5 kids. Gabe is a sports fan… everything from ping pong to football… if it can be competitive, he'll watch it, play it, and try to beat you. Just ask his kids if he's ever "let them win."
Significant Verse that sets the pace for life and ministry:
"I appeal to you therefore, brothers, by the mercies of God, to present your bodies as a living sacrifice, holy and acceptable to God, which is your spiritual worship. Do not be conformed to this world, but be transformed by the renewal of your mind, that by testing you may discern what is the will of God, what is good and acceptable and perfect." -Romans 12:1-2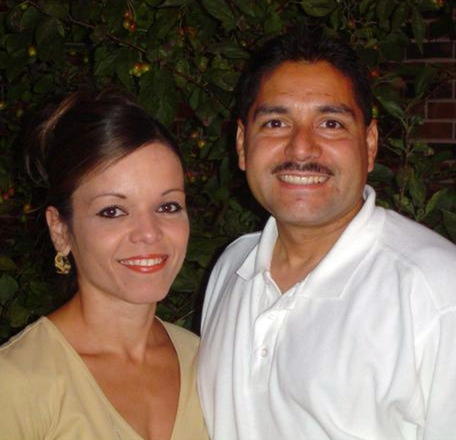 Calvary's Support and Volunteer Team
Calvary is blessed to have a host of folks who give of their time to serve. A team of sacrificial volunteers lead our children's ministries. Each one spends hours each week preparing lessons and overseeing classrooms where our kids are taught and shown the love of God. Volunteers lead our Men's and Women's ministries as well as our Royal Ranger program.  Say thanks to them next time you get a chance!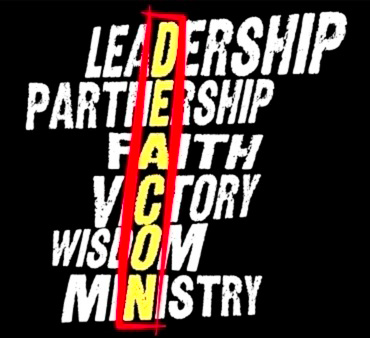 Deacons: Michelle Colon, Fred Bock, Don Naaf
Elders: Steve Fiedler, Russ Schroeder, Tom Miller