LEADERSHIP TEAM
Calvary is led by a team of passionate pastors, ministry directors, deacon and lay leaders.
Calvary is in a season of transitioning leadership. Come be a part of what will be a new chapter in Calvary's history.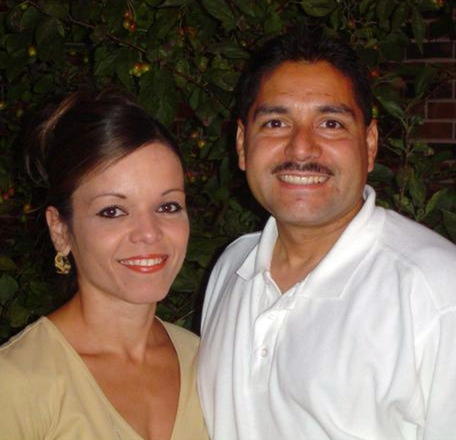 Calvary's Support and Volunteer Team
Calvary is blessed to have a host of folks who give of their time to serve. While many ministries are on HOLD in this season, many sacrificial volunteers are creating new ways to connect with kids, women, men, and couples.  Say thanks to them next time you get a chance!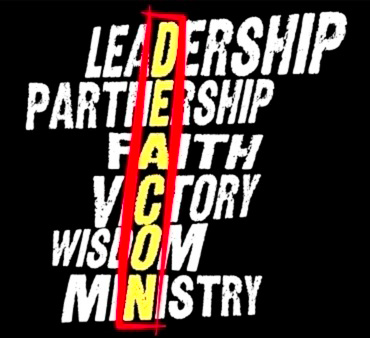 Deacons: Michelle Colon, Don Naaf, Jon Ball, Rich Gillis, Belinda Lillund
Elders: Russ Schroeder, Tom Miller