MISSIONARIES WE SUPPORT
Calvary believes in answering the call to reach the world with the Gospel of Jesus Christ! We are proud to sponsor over 20 missionaries and other outreach ministries operating throughout the world.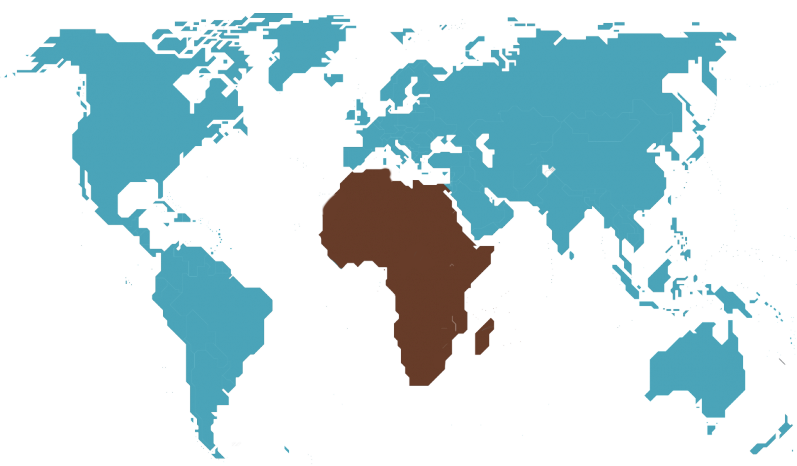 Africa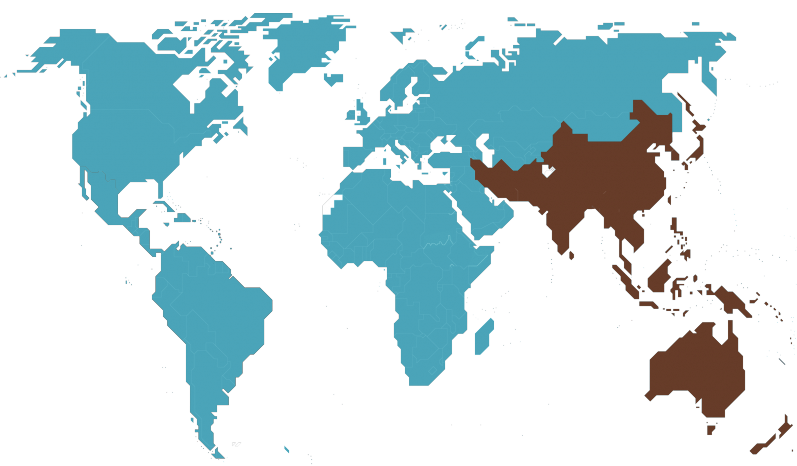 Asia Pacific
Keith & Delsey Garner
Bill & Kim Snider
Grant & Molly Wyatt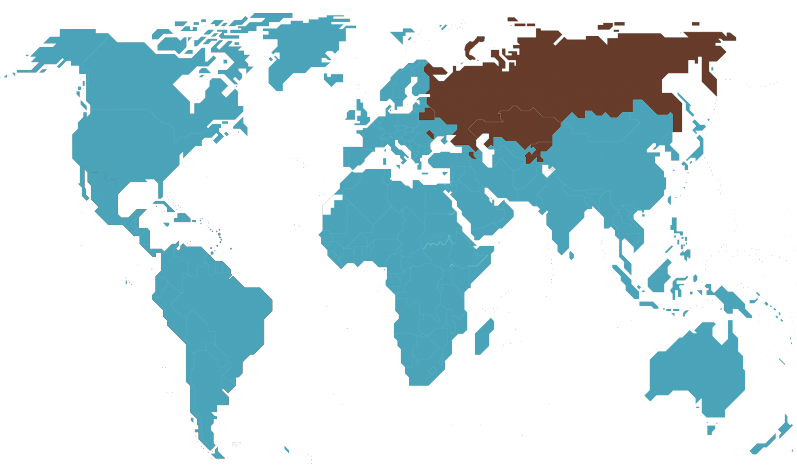 Eurasia
JMS – Sensitive area
Don & Diane White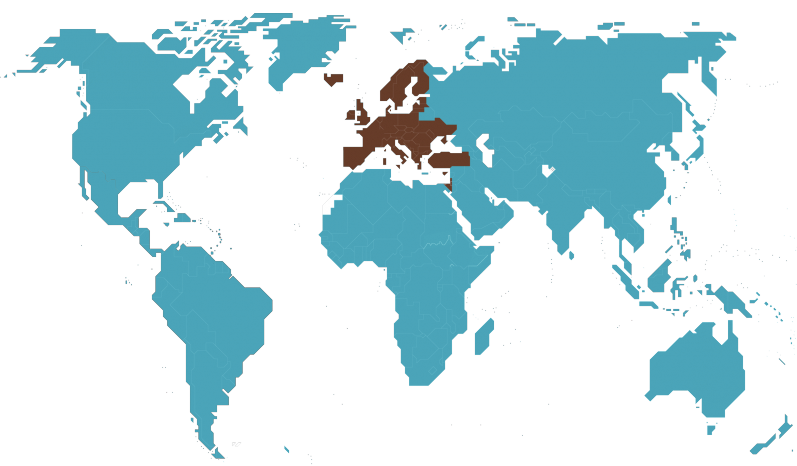 Europe
Rick & Jan Cunningham
Chris & Amy Hales
David & Chastidy Parks
Tim & Marketa Southerland
Joseph & Noemi Szabo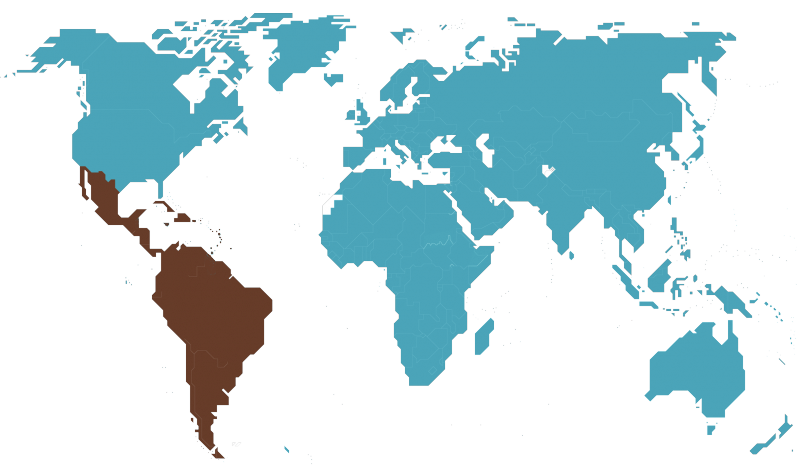 Latin/Central America/Caribbean
Kris & Rachel Coleman
King's Castle Ministries
Bradley & Rhonda Walz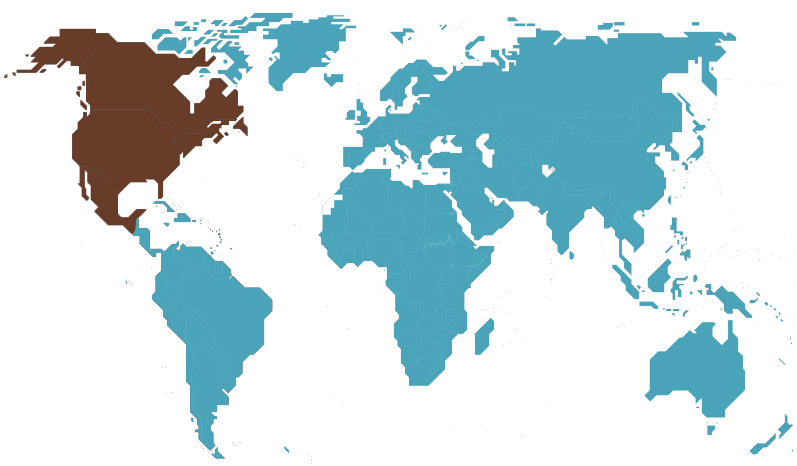 North America
Jay  Covert
Mike & Loretta Hopkins
John & Rana Maracle
Teen Challenge Illinois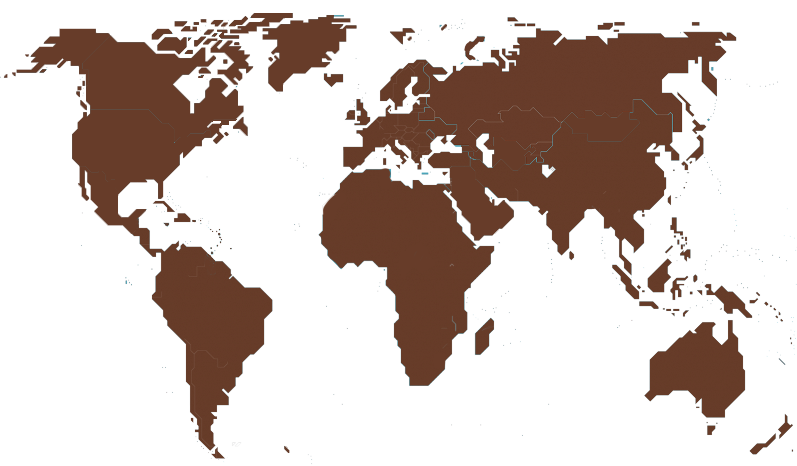 Worldwide
Chris & Nasim Ali
Doug Corbett
Paul & Barbara Parks
Please continue to be faithful to your missions giving and praying for our missionaries around the world.