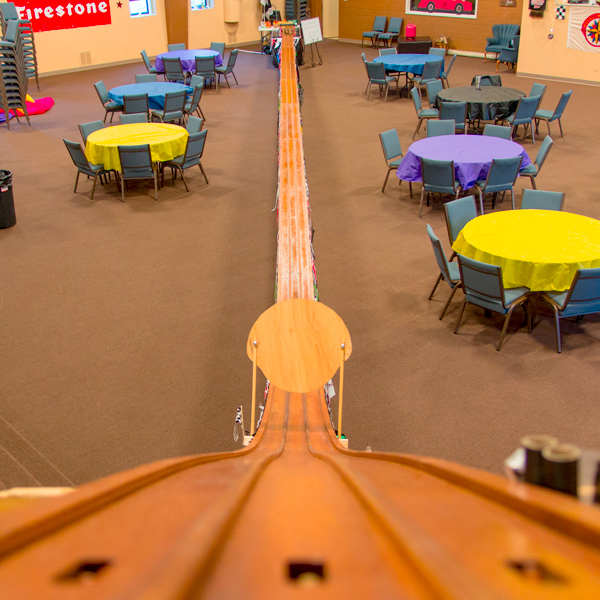 Inexpensive Fun for All Ages
COST: $5 per Car
Contact Commander Dave Brooks
No age restrictions! Anyone can make a car! Anyone can make anything!
We encourage imagination in our Derby entries. We routinely have cartoon characters, animals and objects of all shapes and sizes rolling down the track on race day.
Races Held in Three Age Groups:
2nd Grade & Under
3rd through 8th
High School & Above
Racer Responsibilities & Car Clinics
All racers are responsible for the complete assembly of their car kits, including wheels and weights.
Need help designing your ultimate expression of speed and beauty? Join us on Saturdays leading up to the race for hands-on workshops to cut, sand, paint and outfit your car in preparation for raceday!
2018 Pinewood Derby Car Clinics
February 10, 17, 24 & March 3
9:30am – 12:30pm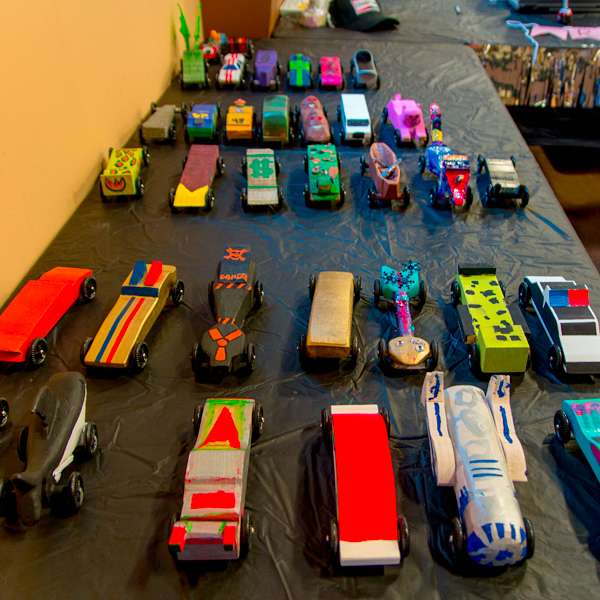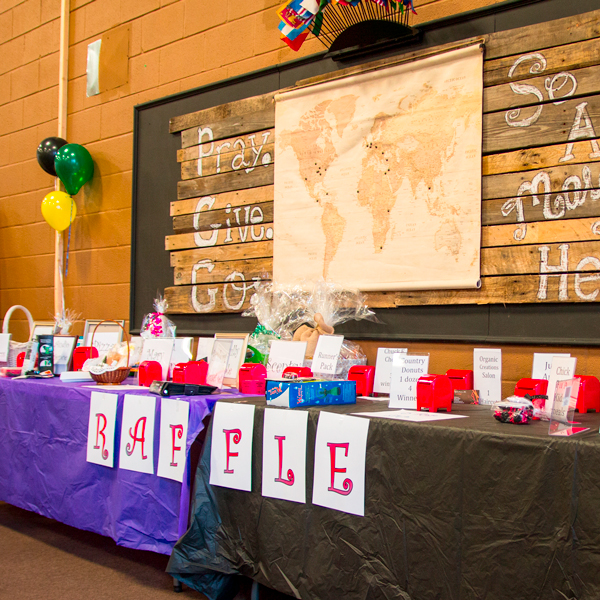 2018 Derby Details
Car turn-in: Wednesday, March 7th (by end of Rangers class)
Cars not turned in by this time will not be eligible to race
or be entered in the Best in Show Competition.
Race Day: Saturday, March 10th
Registration begins at 9:00am, Races begin at 9:30am
Breakfast & Lunch will be available for purchase
Race Day Raffle!
Raffle tickets sold on race day will support our Rangers' programs
Lots of great raffle prizes available to win!